This was me.
Yes, i was 60kg++ that time.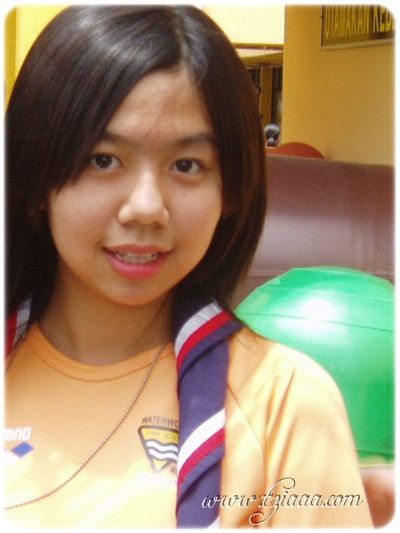 I was depressed, because…
It was a nightmare.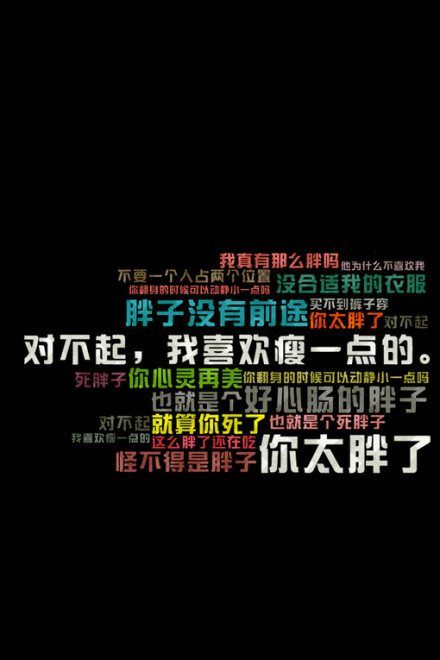 I then went through intensive diet plan.
I quit eating, only a bar of chocolate a day.
& plenty of plain water.
40 sits up & push up, day & night.
It lasted for 1 month. It was hell-like.
but of course, it was all worth it.
I am more confident than before, but the process is unbearable. ugh!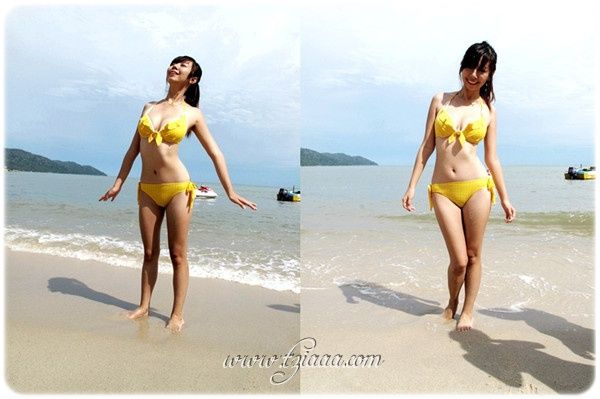 Also, as I grow older. (ok, by the age of 21 i admit i lost that stamina already)
My body does not allowed me to do so anymore.
Gastric, body aches all came one shot.
& my love towards food grow fonder.
whats more, now that i am graduated & my working hour is so flexible.
I need a stronger metabolisn rate to cope with.
I am then introduced to Fidella™ Svelte.
It helps build lean muscle fast and burn fat faster by giving a huge boost to your metabolism rate. A natural and healthy way to lose weight. I am never consistent with health product, but this one, i do.
because, its mocha favorite.
its just like my regular morning starbucks coffee. (: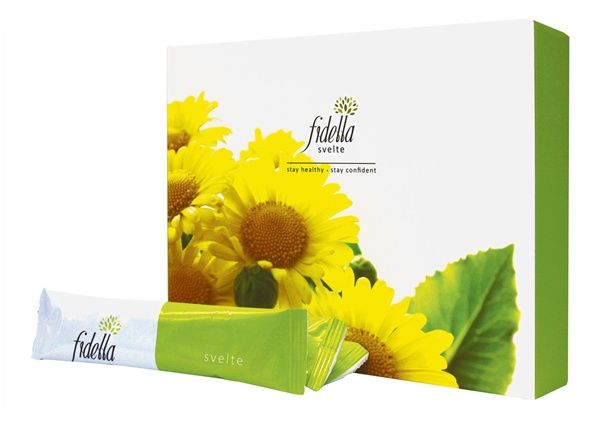 It is best consume in the morning. It is up to you whether you take it before breakfast or after breakfast.
For me, i have it before my breakfast.
oh yes, my breakfast is always that heavy. *oops*
But now with higher metabolism rate, its fine, i supposed. heh!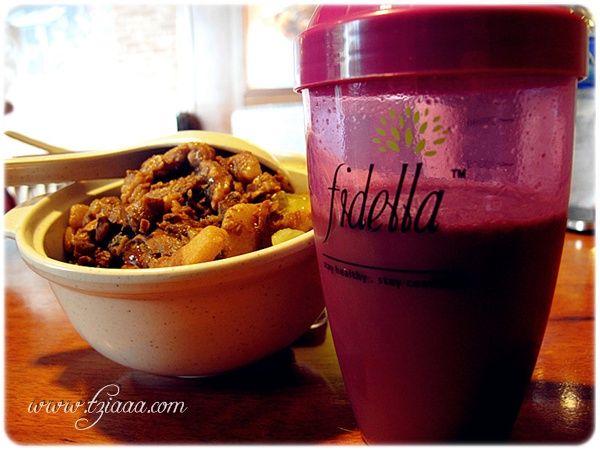 Thin doesnt mean that you will look good.
Toning, is equally important.
I remember how my friends would insult me on how flabby my arms are.
Fidella™ Tone removes any unwanted fat from your body while inhibiting the absorption of further unwanted fat. This help the body fat lose fat and tone up faster than ever before.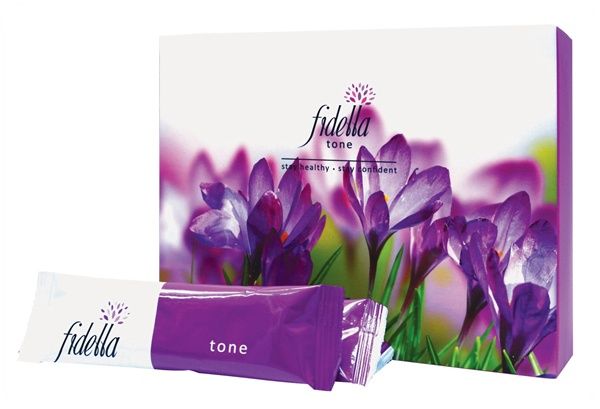 What i like most is that it contains kiwi fiber that is highly effective at promoting proper bowel movement. This help relieve the pain of constipation and reduces the risk of being diagnosed with colon cancer.
p.s. – you might need to go to the washroom more regularly as a process of detoxification.
It is usually taken after dinner to ensure that your body absorbs a minimal amount of fat from recent meal (dinner). Also, aid the fat detoxification process.
It should not be blame that we want to look good.
But afterall, it should be done in a proper way, a healthy way.
I love it because it's healthy, easy & YUMMY. heh!
If you are interested, you can contact:
Fidella.
call them at:
03-51218332
XOXO